Update from our Marine Leader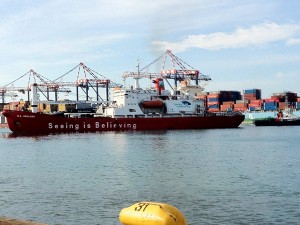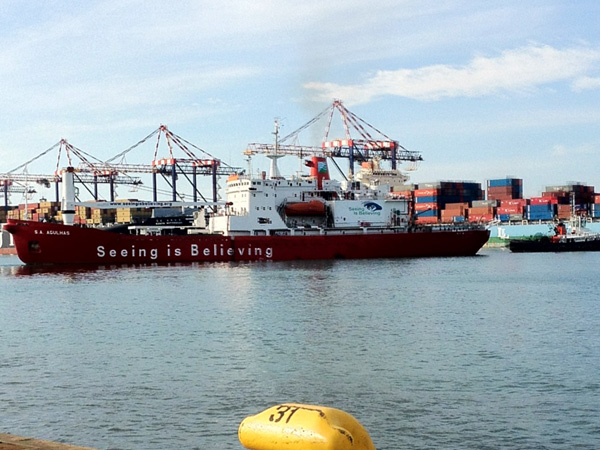 Dearr All,
The SA Agulhas sailed from Cape Town today at 13.00hrs (UK time) – destination London. If you want to follow the ship's progress, while in coastal waters you can visit the website: www.marinetraffic.com/ais. On the map the ship is coloured blue and is heading in a North Westerly direction from Cape Town. I should get regular reports from the Captain and I shall try to post her daily position and any interesting information on the website.
It has taken us nearly 5 years since we started planning the expedition. Today, the first phase has begun. Very many thanks to all our sponsors and volunteers for making this epic endeavour possible.
With best wishes,
Anton Bowring