A word from Sir Ranulph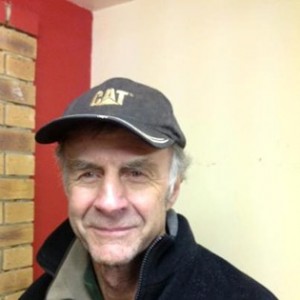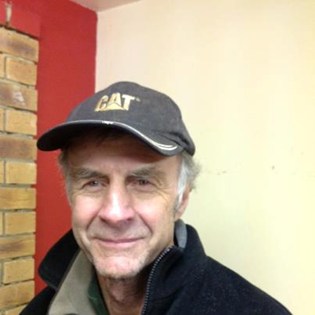 Boots fitted at 7.30am at Snow and Rock in Covent Garden. The boss, Fraser Bannatyne, and Martin, the expert boot fitter, arrived very, very early just for me which was extremely kind of them. Am glad I also set out before cock's crow, since navigation from Trafalgar Square and the ski shop proved extremely difficult as every one way street went in entirely the wrong direction (luckily there are no one way streets, other than crevasse fields, in Antartica).
Once the beautifully fitted boots were done I headed off to join the others at the warehouse in the Docklands for a sponsor photo shoot.
It was the first time I had been down here, and I was really impressed with all the work that Brian, Ian and the others have already completed. With that said, we are all very worried how we are going to stick to the very tight schedule with so much to do before the ship arrives on Wednesday. Fingers crossed!