Seeing is Believing fundraising passes $1 million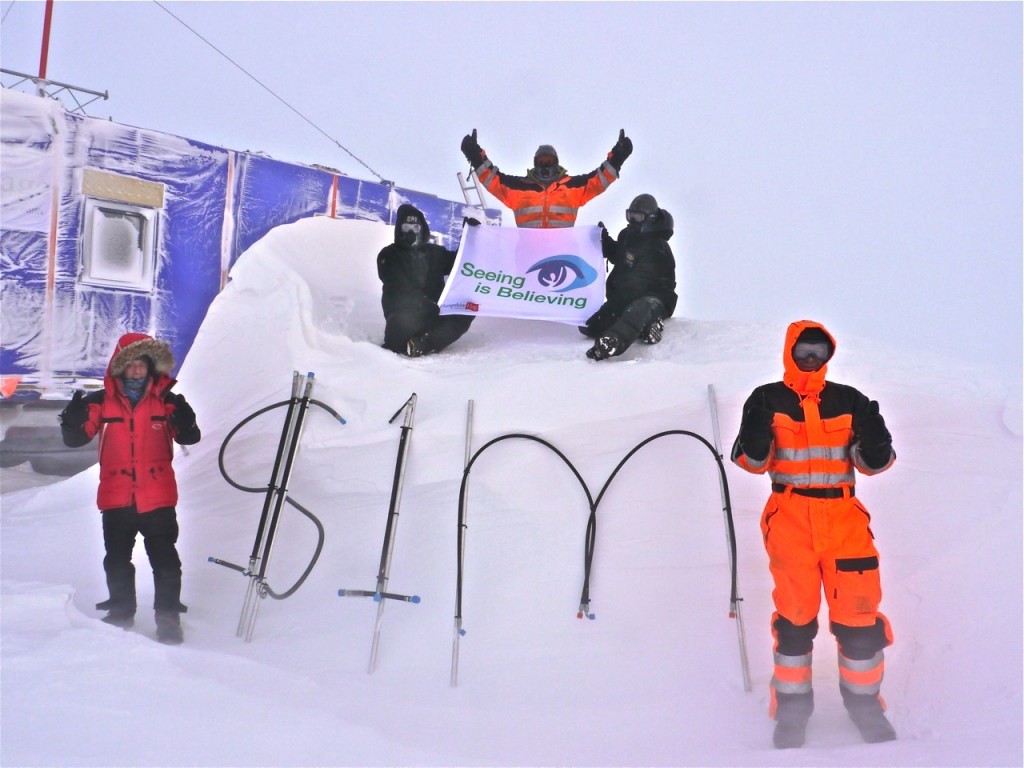 The entire Coldest Journey team are extremely pleased to announce that our Seeing is Believing fundraising has now passed $1 million.
Just a few weeks ago, Ranulph Fiennes, Joanna Lumley and Anton Bowring visited Bangladesh to witness some of the work that Seeing is Believing is doing. Whilst they were there the Ice Team were very fortunate to have had a phone conversation with them. The message that came across very clearly was what a huge effect the funding was having and just how many people were getting relatively simple treatments that were literally changing their lives and those of their families and communities. Ran, Joanna and Anton were accompanied by several journalists so we hope to see some in-depth reports of their visit quite soon.
We hope that the extremely generous contributions will continue to come in but in the meantime a massive "THANK YOU" to everyone who has supported our cause so far. We really are making a difference to many thousands of peoples lives.
Remember that every pound that is donated is matched by another pound by Standard Chartered Bank.
The Ice Team