The Calm Before the Storm: with Spencer Smirl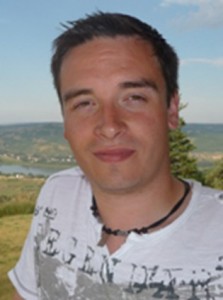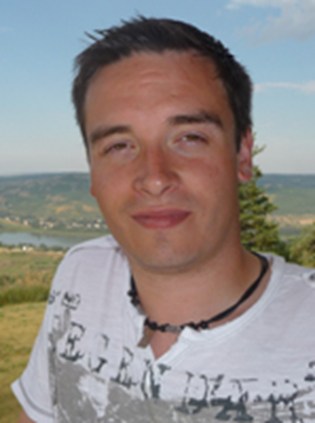 Cape Town is amazing. Beautiful scenery and fantastic weather, it is a much needed bit of holiday sun before we plunge head first into the deep freeze.
It has been above 25 degrees here every day. As usual, I have managed to get sunburn straight away. Ian and I went out surfing a couple days back. Absolutely ruined my arms. I can't remember ever swimming that hard. There was no pause in the breaks, like being in a washing machine.
It feels good to be back in my bed in our cabin on the SA Agulhas. Even though it won't be for long, I feel at home on this ship.
I am very excited to set sail at 08:00 tomorrow (Monday, 7th January). As much as I can anticipate I will be very sea sick, I can't wait to see what the extreme violence the southern ocean can provide. It will be a very new experience to me. One that I don't think I will ever forget.
It is also nice to be reunited with the team in its entirety. Everybody seems relaxed and ready, even Brian! I think we are all very anxious to arrive in Antarctica and begin this enourmouns adventure.