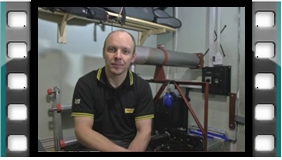 Last week, we posted a video featuring Brian Newham explained the process of melting snow into water for drinking and cleaning. In this video Richmond Dykes talks us through the systems in place for generating electricity for the Ice Train, including the two 240V generators, the battery store and how the team have planned against fire and crevasse falls. For the technical and the not-so-technica…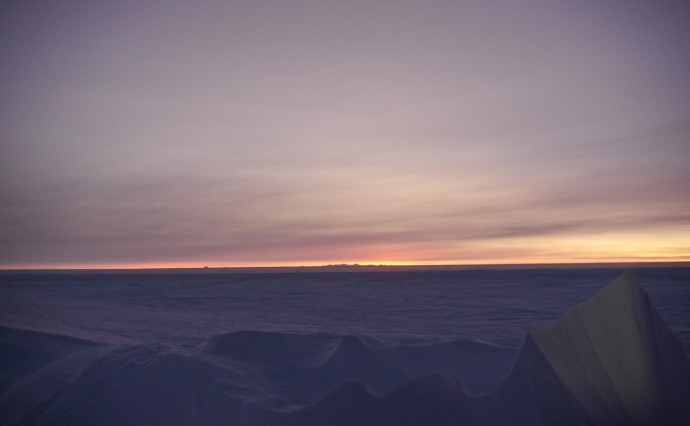 The sun is getting closer and for once there is only low drift so we can see the horizon. This shot was taken from the door of the living caboose and is looking north towards the Sør Rondane mountains which we must pass through on our journey back to the coast.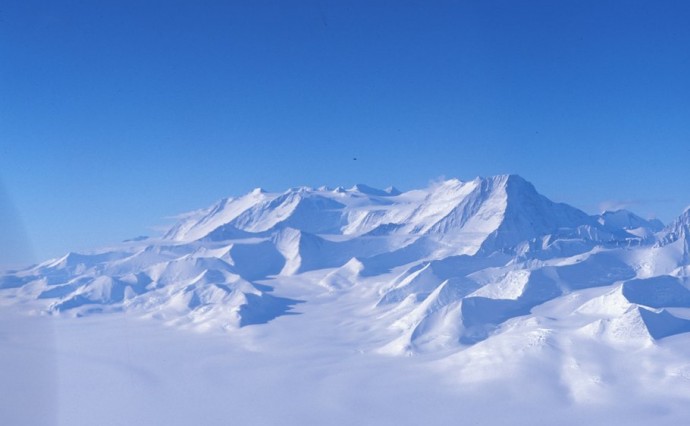 The highest mountain in Antarctica is Mount Vinson 4,892m (16,050 ft) and is in the Ellsworth Mountains. It was first climbed in 1966.