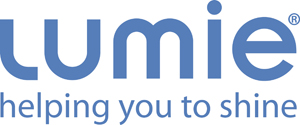 Light therapy specialist, Lumie, has installed light-based products in to the caboose where Sir Rannulph Fiennes and his team will be living and sleeping throughout 'The Coldest Journey on Earth' expedition.
As much of the mammoth trip will be taking place during Antarctic's harsh and dark winter conditions, there will be little natural light available (other than what's produced by the stars on a clear night).
The Lumie Bodyclock Active wake-up light will help wake the team up to a simulated sunrise each morning, even if it is still dark outside. The powerful light box, Lumie Arabica, will assist keeping the explorer's circadian rhythm aligned to day and night and help treat any symptoms of Seasonal Affective Disorder or the winter blues.
View Website