The Joanna Lumley Interviews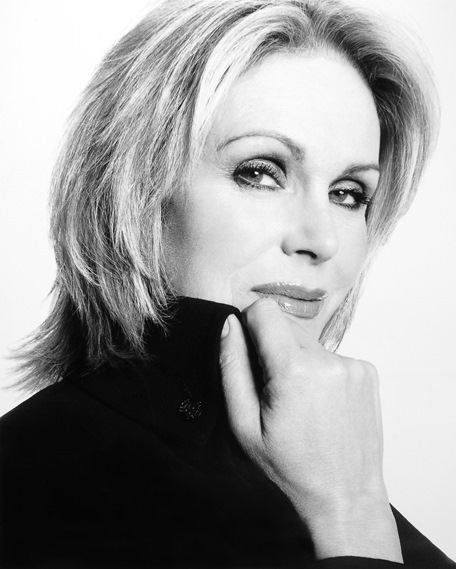 This is Joanna Lumley and I have the great pleasure and honour of being one of the trustees of the Coldest Journey. I only got to meet the team very briefly earlier this year, as they embarked on the first part of their massive adventure and Tower Bridge opened her huge arms to let the SS Agulhas through.
I have a photograph of the guys on my desk and I think about them every day: but I suddenly realised that I want to know more about what makes them tick, what were they like as children, what do they miss most, and what on earth it is like to be in the Antarctic mid-winter in darkness. Following a time-honoured tradition, Hugh Bowring and I have devised a questionnaire for each of the five team members to answer; if they can fit it into their busy, tiring schedule we shall get some enlightening interviews.  We are hoping to bring you answers from a team member every two weeks.
Tomorrow we shall bring you the first responses… and I think that they will be coming from Spencer Smirl, as his name was the first out of the hat. I can't wait.
(Holds out microphone):" Hi, Spencer! it's me, Joanna… I wonder if I could trouble you for a moment…."