Recent Posts
Regular news, updates and insight from the Antarctic.
Visit the Blog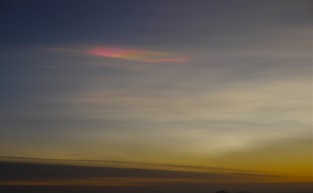 This photo taken by Brian Newham this morning is of a "nacreous cloud" which graced the team this morning. Repairs to…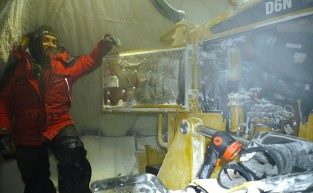 Here is a video shot by Ian showing the tent going up around one of the Cats for repairs and a peep inside too. There's…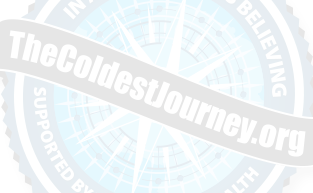 It was -50C this morning and with winds at around 30 knots, the wind chill factor had it feeling more like -70C.
Partners
Sponsors